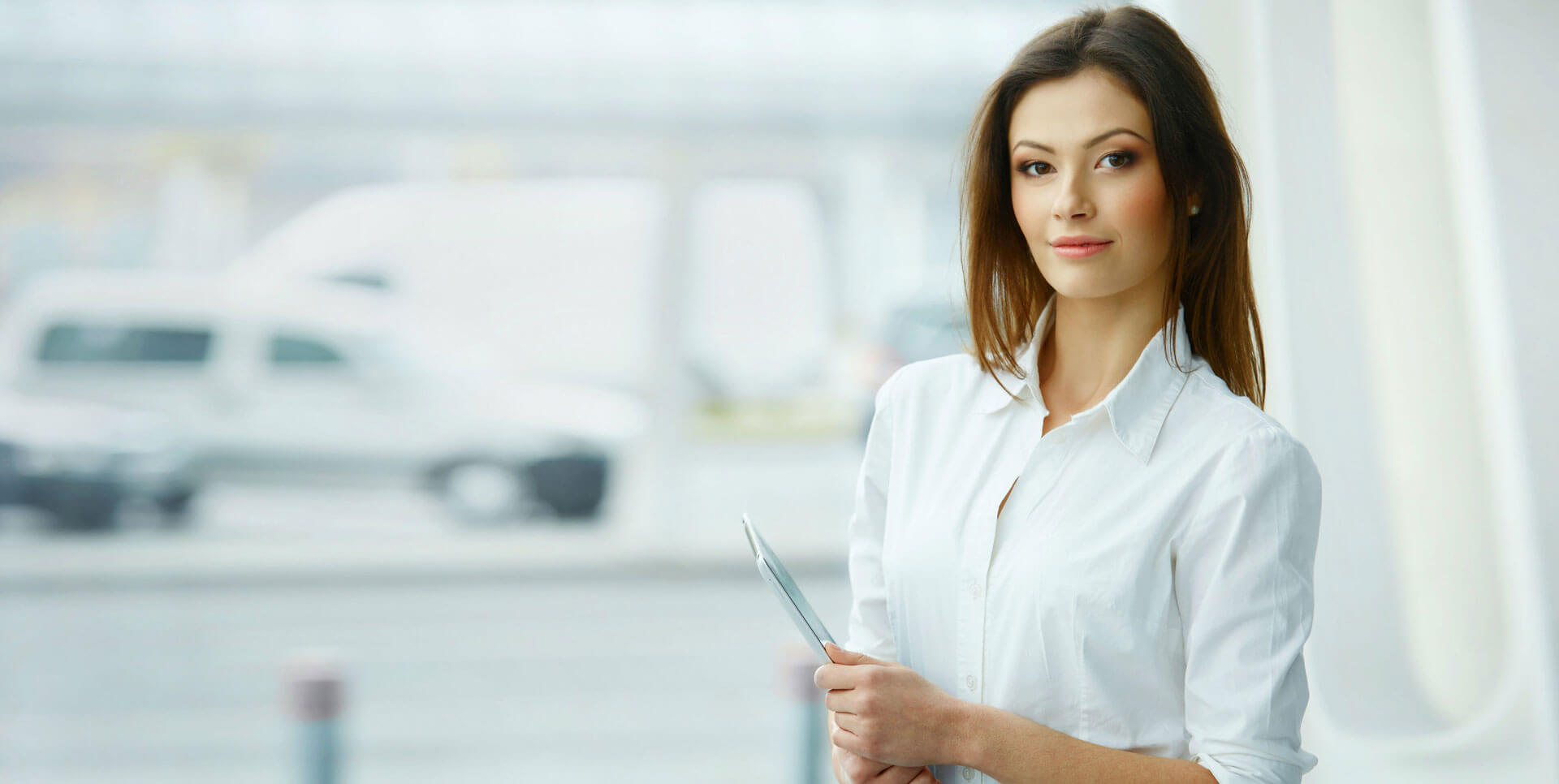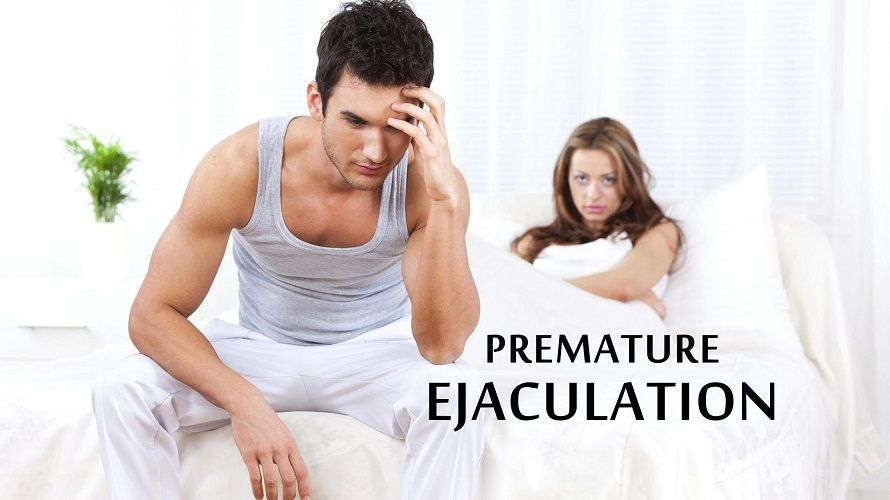 What is Premature Ejaculation?
Premature Ejaculation (PE) is a type of sexual brokenness that can antagonistically influence the nature of a man's sexual coexistence. It is the point at which a climax or "peak" happen sooner than needed.
There may infrequently be difficulty with multiplication, yet untimely discharge (PE) can likewise influence sexual fulfillment, for both men and their partner. As of late, the acknowledgment and comprehension of male sexual brokenness have enhanced. There is a big ratio of the male population who complains about premature ejaculation treatment in Ahmedabad, premature ejaculation treatment in Rajasthan, Gujarat, but hardly talk about it even with their sex partner. Yeah, there are some chances that men may mention this in their close friend circle but it becomes topic of joke soon. It is sad but true, that there is no place; for any weakness in the real world does not matter, we all have some.
Premature Ejaculation Treatment in India
Most instances of PE are not identified with any infection and are rather because of mental elements, which includes-
• Sexual inexperience
• Much Stimulation or Excitement
• Relationship problems that cause stress
• Anxiety
• Feelings of guilt or inadequacy
• Depression which continues for long
• Issues related to control and intimacy
Some other factors could be included for Premature Ejaculation Treatment as strict sexual upbringing or teaching, a shocking experience of sex, some conditioning as when a teenager learns to ejaculate immediately so that he could be safe from being found masturbating. Dr. Paras Shah is expert advice on premature ejaculation treatment in India, Ahmedabad, premature ejaculation treatment in Rajasthan.
It is appreciable about medical science that most of the cases of Premature Ejaculation are treatable. To avoid any further depression because of Premature Ejaculation, it is better to consult a good sexologist. The Sexologist collects the information and history for your Premature Ejaculation and provides suitable counseling and treatment based on the individual problem. Premature Ejaculation Treatment is available in Ahmedabad, Gujarat, and Rajasthan. You may book an appointment with Dr. Paras Shah, who is a Chief Sexologist of Gujarat Research & Medical Institute (Rajasthan Hospital) and Director of Sannidhya Institute & Research Center for Sex, Sexuality, and Health. The Hospital provides sexual consultations prescription online facility also.
Premature Ejaculation Treatment in India | Premature Ejaculation Treatment in Ahmedabad | Premature Ejaculation Treatment in Gujarat | Premature Ejaculation Treatment in Rajasthan