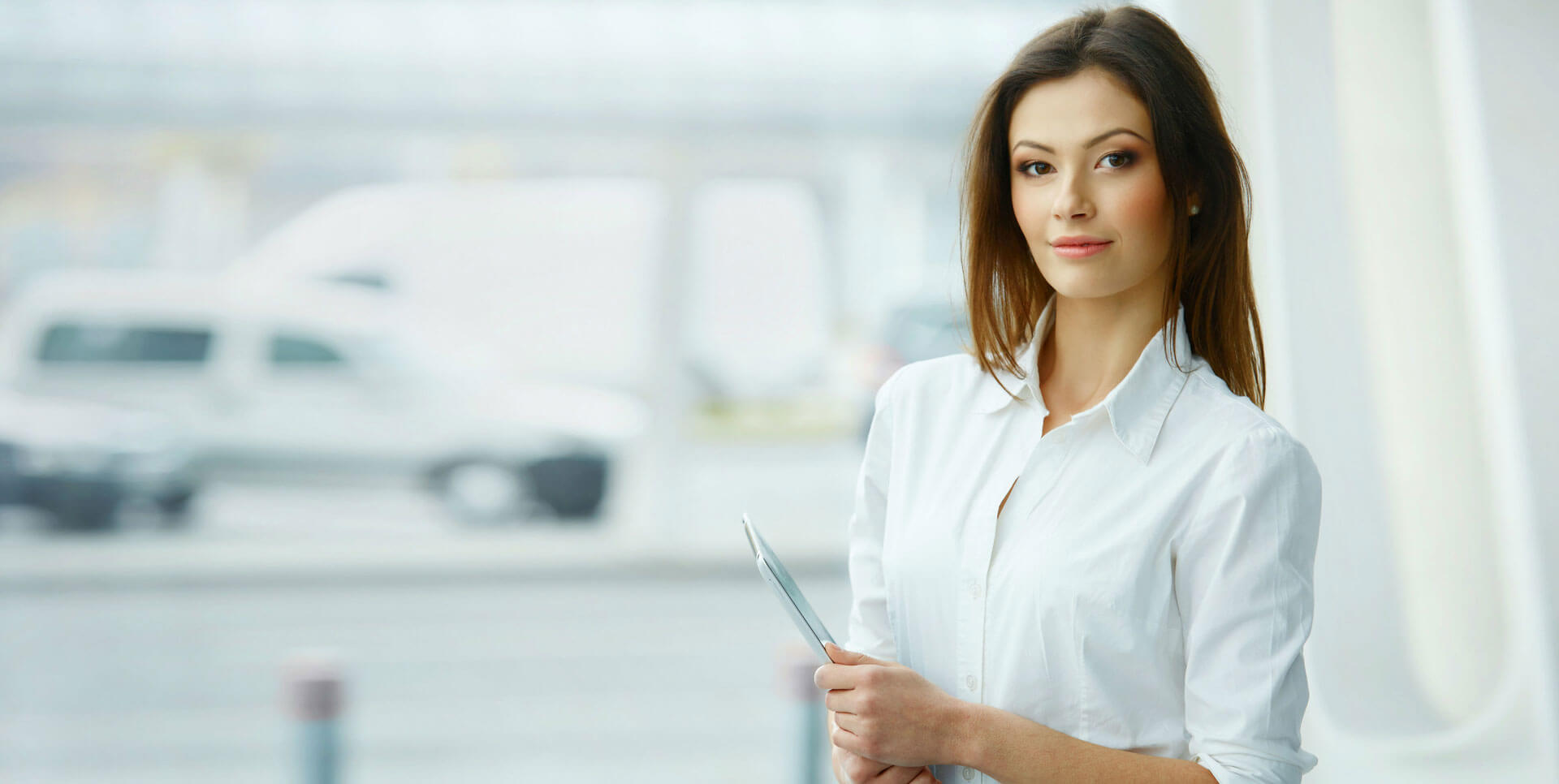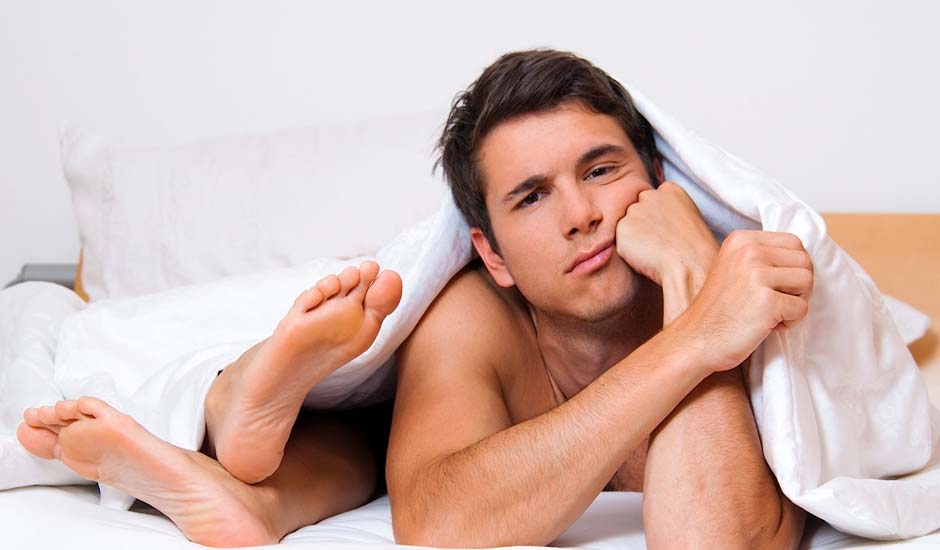 What is Erectile Dysfunction Treatment?
Like the stock market and foreign car engines, erections are mysterious things that seem to have a mind of their own. When they don't happen, it can be disappointing, at the very least. Erectile Dysfunction Treatment in Ahmedabad - sometimes called impotence is the incapability to get or keep an erection sufficiently firm to have sex.
Did you know around 1 in 6 men experience Erectile Dysfunction some time in their life? While research suggests that ED is common in men (57% of men report some degree of difficulty), it is a topic that many people are hesitant to discuss. It can happen at any time of life, but become more common with age.
This is may be due to decreased blood flow, typically because vessels that supply blood to the Panis Enlargement have narrowed, is often the cause of erectile dysfunction (ED) in older men. Emotional issues are more commonly at the root of it for younger men.
Regardless of the reasons, it's important to look for answers. Because fortunately, most cases of sexual dysfunction are treatable. The smart way to tackle is to speak to a Qualified Sexologist and get consultation, in the event that you have erectile dysfunction for more than a month. The Sexologist will evaluate your general condition of well-being on the grounds that the condition can be the main indication of more complex health related conditions, for example, cardiac disease i.e. at the point when the supply of blood in heart's is interfered or blocked. To learn more about erectile dysfunction treatment (ED) in Ahmedabad, sexual consultations prescription online in Gujarat, sexual consultations prescription online in Ahmedabad, erectile dysfunction treatment in Gujarat, sexual consultations prescription online in Rajasthan, kindly please book an appointment with Dr. Paras Shah, Chief Consultant Sexologist & Fertility Specialist at Sannidhya Multi Specialty Hospital, Gujarat Research & Medical Institute (Rajasthan Hospital) and SAL Hospital and the most popular sexologists. in Ahmedabad, Doctors of erectile dysfunction treatment in Rajasthan, Ahmedabad, Gujarat, He is providing sexual online consultation prescription in Ahmedabad.
Erectile Dysfunction Treatment in Rajasthan | Sexual Consultations Prescription Online in Rajasthan